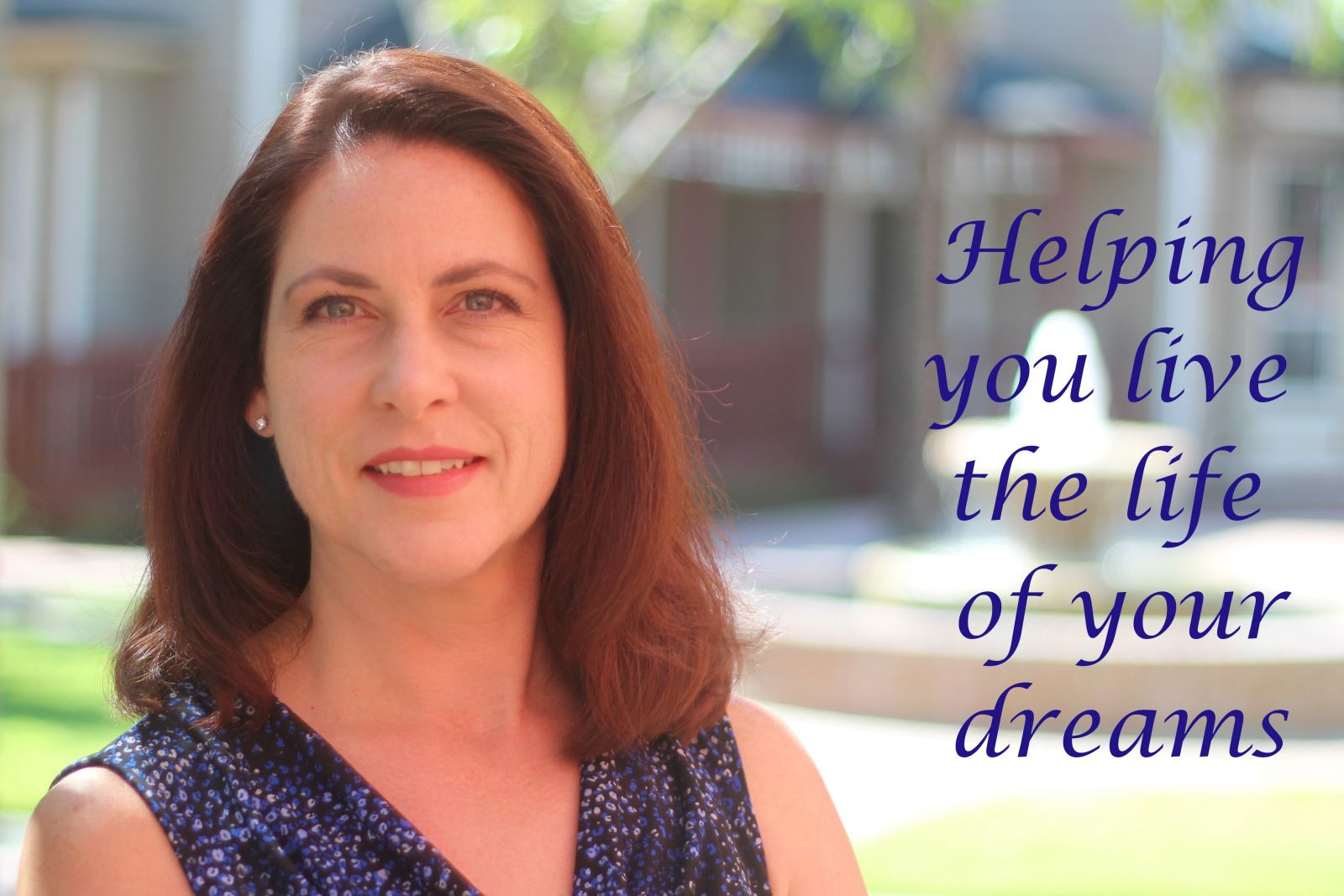 Master Life Coach - Licensed Massage Therapist
Certified Reflexologist - Reiki II - NASM Personal Trainer
FL LICENSE MA61188/MM31400
---
WOULD YOU LIKE TO REDUCE YOUR PAIN?
WISH YOU COULD FEEL BETTER DAILY?
ARE YOU READY TO TRANSFORM YOUR LIFE TO IMPROVE YOUR HEALTH?
Click Here to sign up for the 5 Simple Steps to Relieve Stress!
If you answered yes to any of those questions you are in the right place! We use a unique approach to handling the pain cycle that is so common in folks today. Combine years of experience in bodywork with the powerful benefits of life coaching and personal training!
Massage therapy, Reflexology, Reiki, Myoskeletal Alignment and Accupressure can all come together in one session. The pain in YOUR body will determine what techniques are used. We will tailor a session according to your medical history, past injuries and health goals.
Now Comes The Unique Part!
We use Life Coaching and personal training to determine the root cause of pain and dysfunction, then set up an action plan to address it! Is excess weight causing stress on muscles and joints? Do you experience anxiety and it manifests in tight neck muscles? Do you lack motivation to change bad habits, or just don't know how to change? Life Coaching can be the answer!
Are you ready to take your life to the next level?
(352)409-3111
dianasmithlmtcr@massagetherapy.com
Member -
Associated Bodywork & Massage Professionals
Reflexology Association of America
Follow me on Facebook for last minute appointment openings!
(352)409-3111
Plaza 1 Shopping Center
722 South US Highway 441
Lady Lake FL 32159